Trusted Home Medical Equipment Provider in Texas
Established in 1997, Inmon Respiratory Services and Medical Supply has come of age as a home healthcare service provider of choice in Texas. We specialize in Respiratory Care and Obstructive Sleep Apnea, providing services in accordance with clinical practices of ethical and scientific quality standard.
We are on a mission to supply home medical and respiratory therapy (HME/RT) equipment of the highest standards on time. Working in close association with home health professionals, case managers, and discharge planners, we facilitate quality respiratory care via collaborative practice.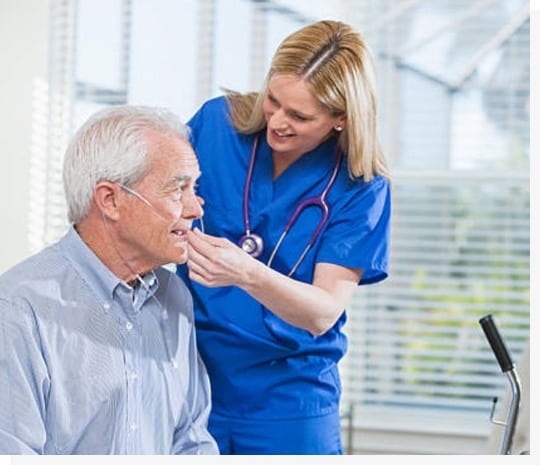 As HQAA accredited Equipment Management specialists, we communicate with patients and their families to educate them about and encourage the optimum use of HME/RT equipment. In conjunction with our Medical Equipment services, we also offer Clinical Respiratory services that cover hands-on care and assessment of patients until their self-management.
Abiding by our core values of honesty, integrity, and accountability, we nurture a vision of becoming the voice of the industry. To that end, we strive toward the continued provision of our services, improving them and bettering ourselves by monitoring and evaluating our performance every day.
Call us. We are available Monday through Friday from 8:30 AM to 5:30 PM.